Discussion Starter
•
#1
•
I found a couple of late 80s MREs with the dark brown plastic bags. My friend saw them and remarked that it was too bad they are no good anymore. I was familiar with these from my service in the USMC in the late 80s and the AZ Army National Guard through the 90s.
I was curious so I decided to risk my gut and find out if this was still edible after all these years. So I opened up one of them. This one featured the "Ham Slice".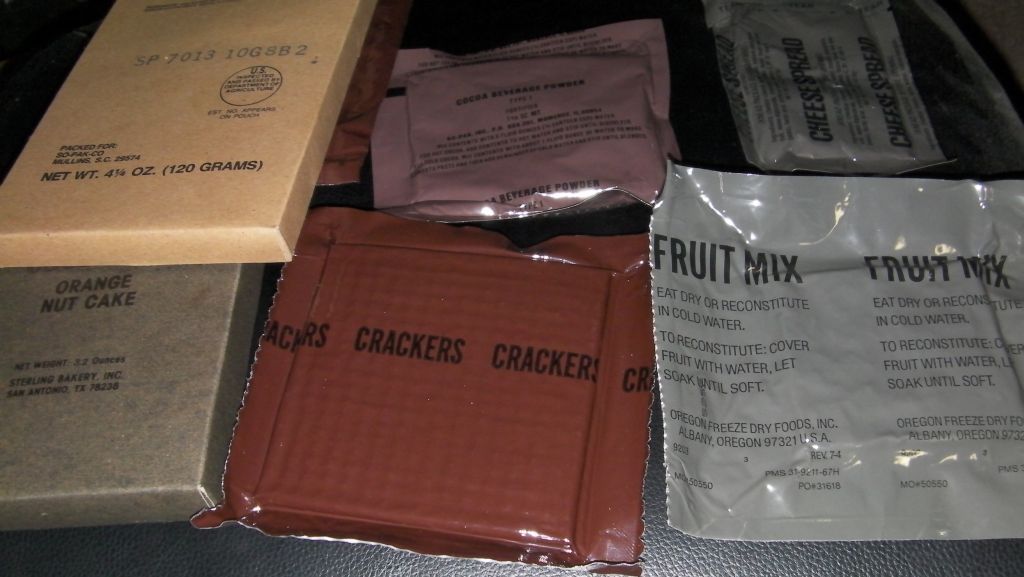 I was pretty sure the crackers would still be edible in 100 years, and the dry fruit mix may or may not be good, but it's probably not going to make me sick. The ham and the cheese seem the most dangerous, so that leaves: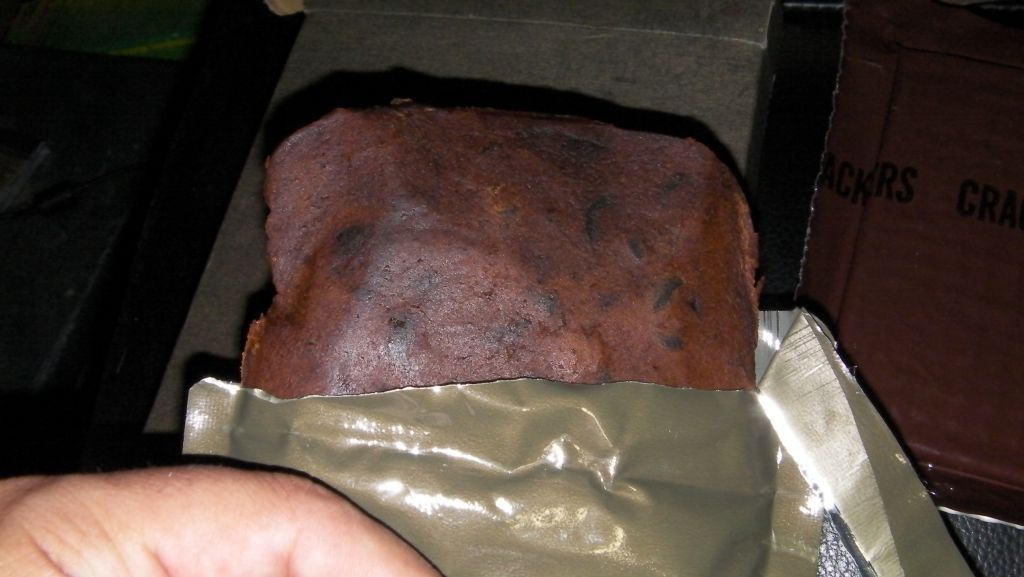 Orange Nut Cake
Decided to eat this first. There was no sign of any bloating in the package, if anything had looked or smelled like it had gone bad I would have stopped right there. It had been a long time, but it seemed dryer than I remembered. These were never moist, but they seemed a little oily as I recall. It wasn't hardened, but while chewing even the tiniest crumbs seemed to be soaking the moisture from my mouth. Would have been better with water, but I wanted to eat it as-is. I can't say I enjoyed it, but I didn't like these much back in the 80s either.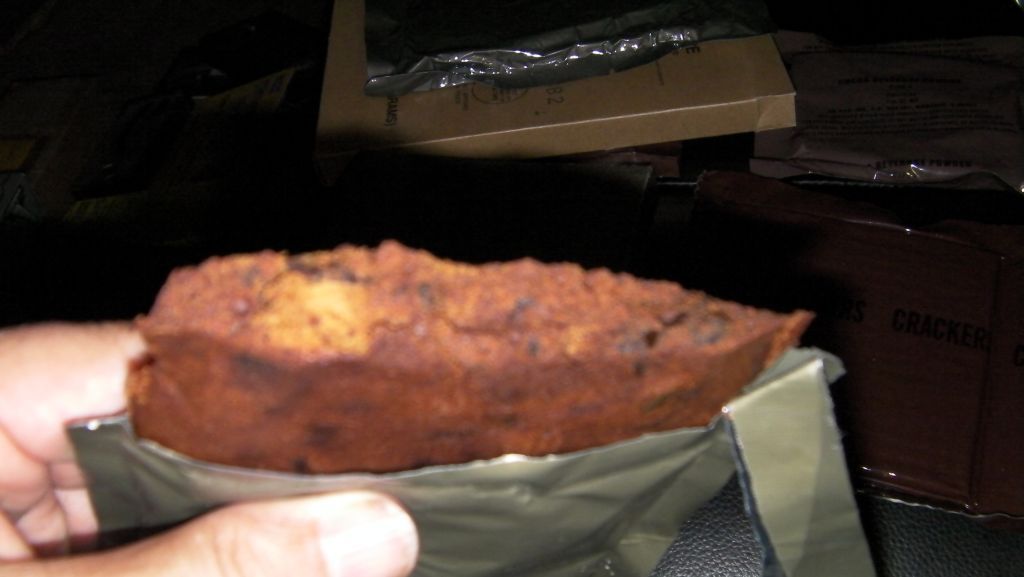 I ate this in the evening, I had decided I would give it overnight to see if it made me sick or not. 2 hours later I was feeling fine when I went to bed. Slept normally and woke up feeling fine.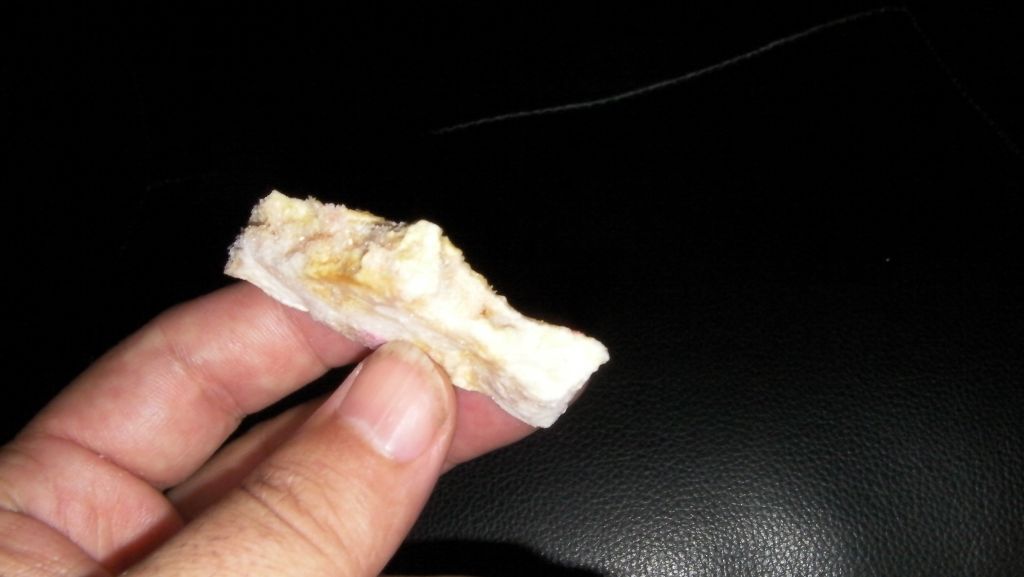 Fruit Mix
Although I was willing to try the other items at this point, the fruit mix seemed to be the most breakfasty type of food in the MRE. I ate it the way I used to like eating them, take a bite of the dried fruit, then a swig of water. No complaints, tasted as good as ever.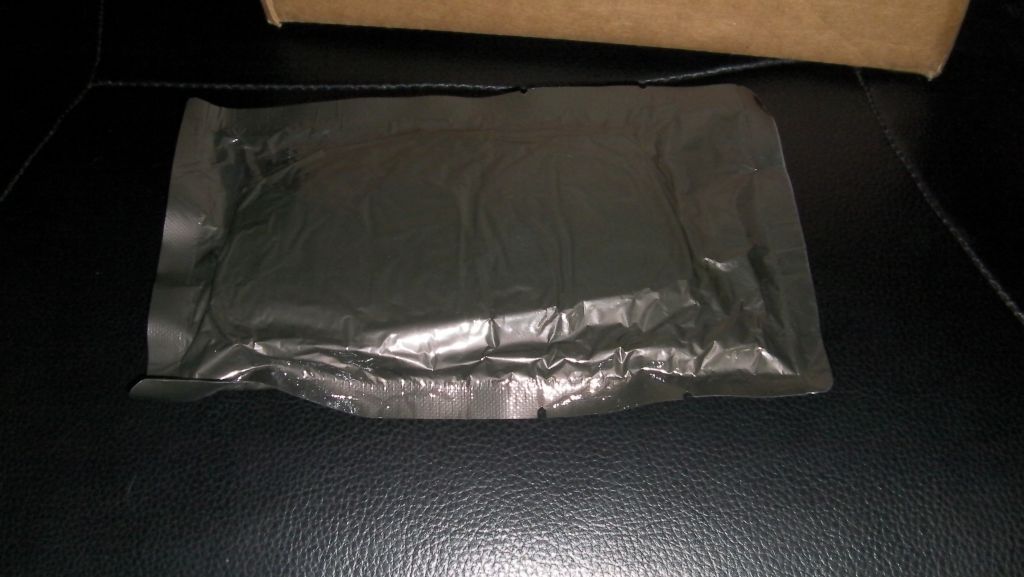 Ham Slice
Feeling bold I decided to try the ham for lunch. It didn't look that good, but it smelled ok. I took a bite and the meat just sort of crumbled apart in my mouth. The flavor was bland. I took about 3 bites and waited to see if there would be any adverse effects. Nothing happened, but it really was not pleasant to eat. If I were starving I might fell different.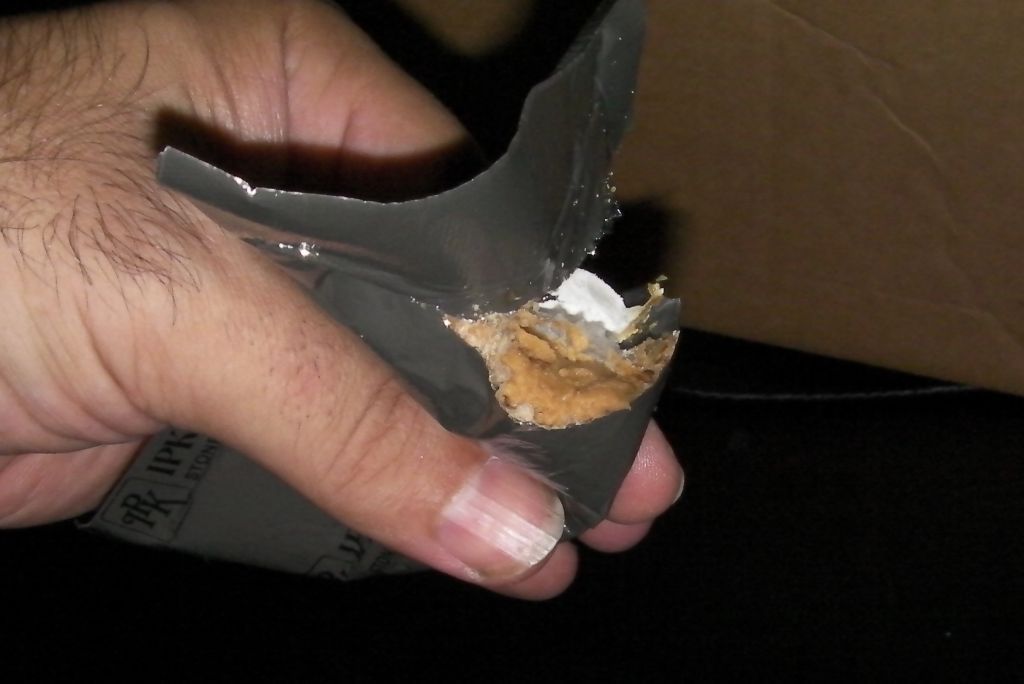 Cheese Spread
Kneaded it as package instructs. When I opened it, it looked like half dry peanut butter and smelled like you would expect 20+ year old cheese to smell. I decided it was not worth the risk and did not attempt to eat any of it. The package was not bloated at all, it might have been ok, but I think I'd have to be really desperate to try eating it.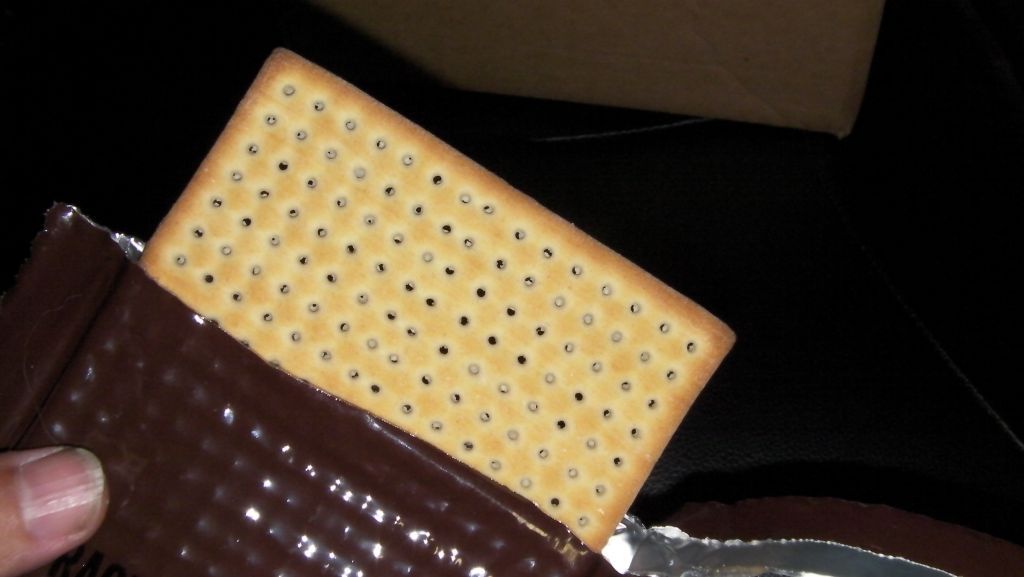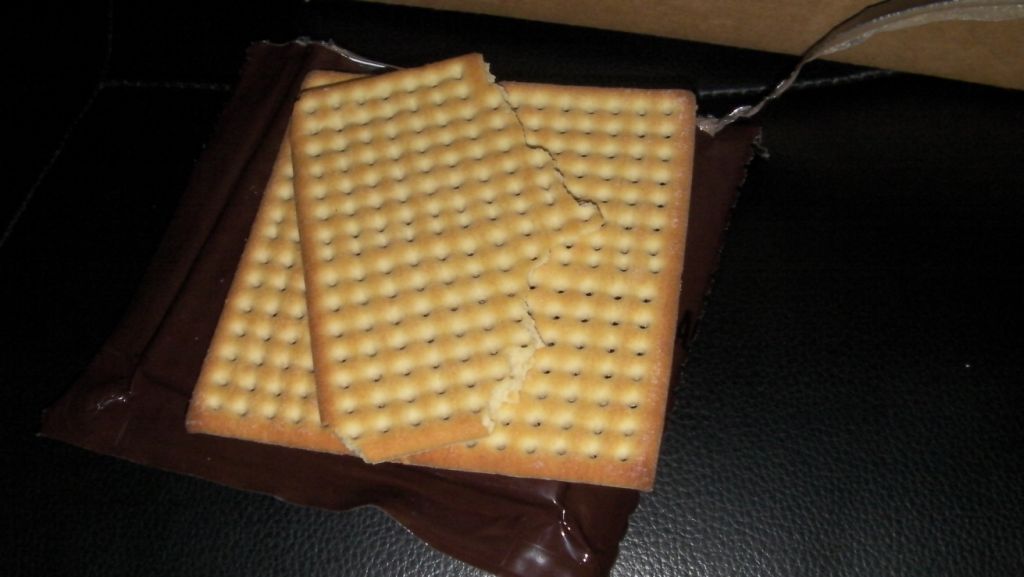 Crackers
These things are almost like Civil War hard-tack. They are bland, but they always were. Originally you were supposed to put the cheese spread (or peanut butter or a jam in some of the other MREs) on them to give them some flavor. As I predicted, these were pretty much untouched by time.
Other
Cocoa powder may have lost some flavor but it was ok. Everything in the accessory packet seemed ok too. I rarely drink coffee, but I opened the packet and I can't say it smelled like good coffee. The salt and sugar were fine. The cream substitute is not something I'd normally bother with. I stuck my finger in and tasted it and I suppose there's nothing wrong with it. Matches still work, I assume the toilet paper would too but I already have a roll.