ALL SOLD
Have some authentic Russian AK100 series / GP-34 complete recoil rods for sale. These are not Saiga/Vepr push button rods and those wouldn't work anyways.
Perfect to complete you AK100 clone, all in new condition with a bit of shipping wear.
$88 shipped each from Stroud, PA
I accept DISCREET (no gun words) Paypal (gift or +3%),
or $85 shipped each if paying with USPS MO.
NOW Only 1 is available.
I will likely not be getting any more.
These are located in the US, and will be shipping via USPS.
Cross-posted and time stamp rules.
Post "I'll take it" and follow up with a PM please.
3 SOLD akraider
1 SOLD AK-Pirate
1 SOLD Bunker9939
1 SOLD eggiez
1 SOLD erich
1 SOLD chile1
1 SOLD Nopps
1 SOLD MacgyverMinded
2 SOLD MO fourtfourmag
1 SOLD AkemiYhu
1 SPF EngineerFear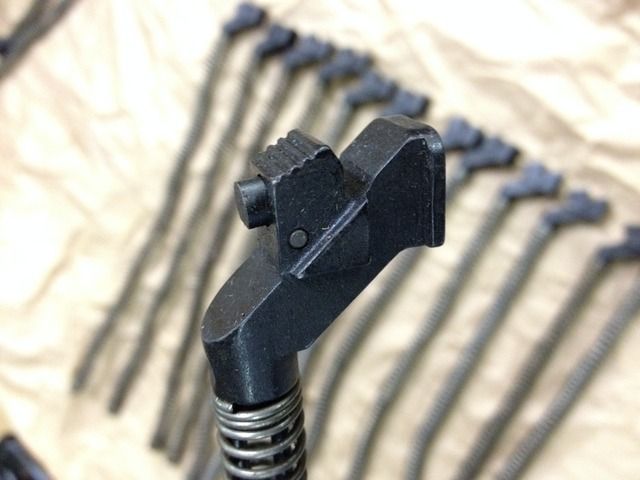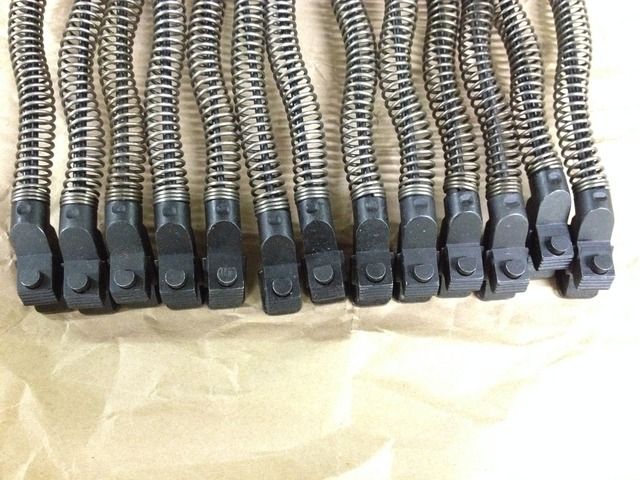 Reference pics from Tantal's AK74 guide and from Techno: