Im in Kalifornia
prices are shipped.
Moneyorders only.
Chinese drums.
Left is a new never used made in china poly drum perfect mint condition $250.Sold
Right is a very good used made in china drum $115sold
Thats just alot of grease on the drum on the right.
4 7.62x39 polish synth metal lined and lug mags, 2 have thenumber 1 and 2 have the number 2 mold umbers.
Very good to mint condition.
comes in an east german mag pouch.
$90.four pack.Sold
5.45x39
Used bulgarian muzzle brake
New Russian muzzle brake
New russian cleaning kit and oil bottle
$65.Sold
Russian grip and russian muzzle nut
$25.Sold
all 14L muzzle pieces
$25.Sold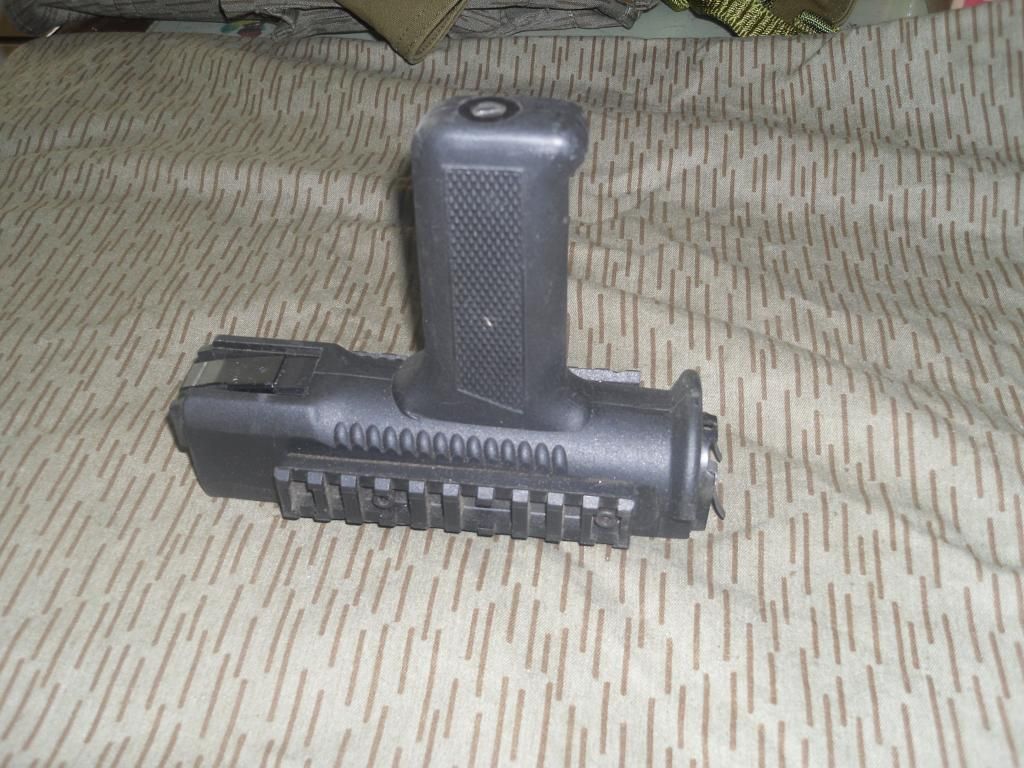 2 polish lower handguards
Each with black kvar upper handguard
$45. Each set