Discussion Starter
·
#1
·
I take Paypal +2% or PMO only. Email me for quickest response
[email protected]
and of course first "I'll take it" gets it.
First I have a Bulgarian Krink accessory group including drop case, sling, cleaning rod, and cleaning kit. $50 shipped
Next
spf to CRIDEMM441
)NIB Tapco G2 double hook trigger $22 shipped
spf to Guinn11ess2
)Romy sling like new $8 shipped
spf to Guinness113
)Two blank firing adapters I know one is from my Polish underfolder kit and I think the other is from a Tantal but not 100% $5 shipped
spf to Guinness114
) can opener for the ammo tins $2 shipped
OR all together for $30 shipped
Now some misc stuff:
spf to buckoff
M1 Garand clips (10) $5 shipped
spf to buckoff
Remington 30-30 win once fired brass 40 rounds and 354 once fired factory 308 win brass. Mostly Federal but some Hornady and Black Hills, all match ammo 168gr BTHP $45.00 shipped/will also trade for 74 mags Polish, Bulgy what ya got?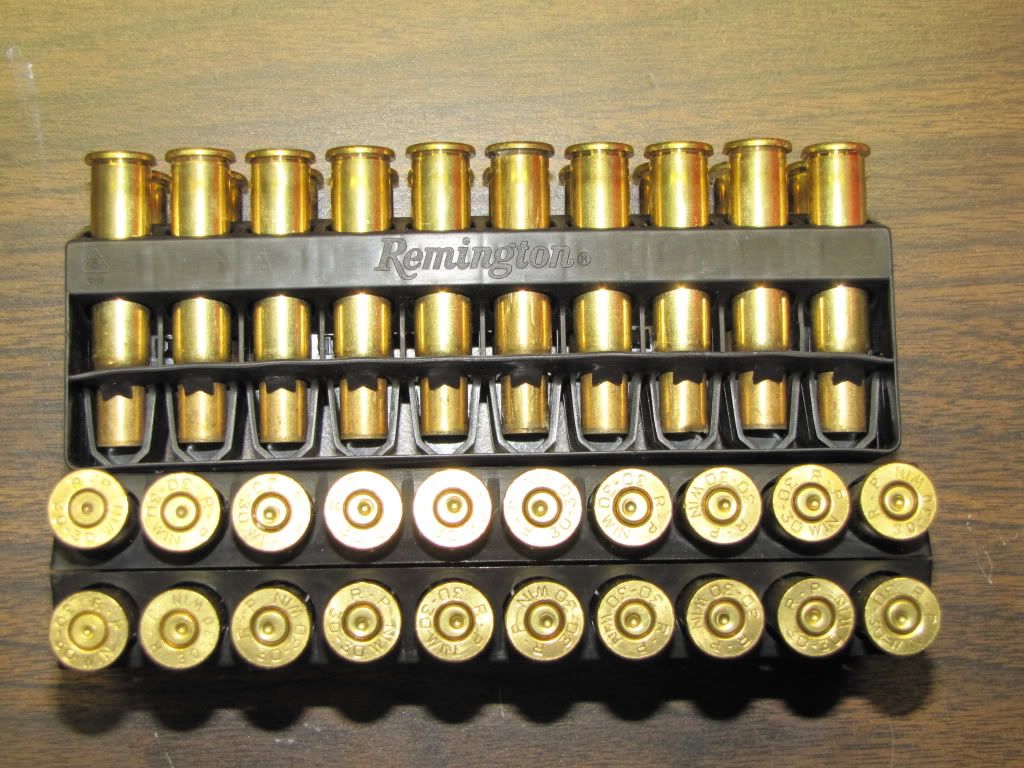 upper spf tp Storydude1
Lastly I have listed these other places and here and no one seems to want them, so make me a fair offer or I'll trade for mags, bayos, I need a tan russian 74 sling in excellent condition, or let me know what ya got. CMMG complete upper with dust cover, forward assist, and A2 rear sights, handguards with black heatshields, and black and od breen PG, all from CMMG and lightly used before I put on a flat top. In OD duracoat, most likely why there not moving.