Discussion Starter
•
#1
•
I was impressed to find that MrKrink had already documented this Bulgarian Model 47 scabbard, so I wanted to add some additional information, as I've stumbled on several of these recently.
Initially, I believed these scabbards were of Russian origin and had been supplied by them to the Bulgarians. As more of these started to surface, however, I became convinced they are a new and valid Bulgarian type.
Similar to the Izhevsk Model 47 scabbards, these units have the two horizontal bands spot-welded to the front of the device. Yet, as is the case for Russian versus Bulgarian Model 47 scabbards, these also have a drainage hole on the back of the scabbard instead of the front.
Here are photos of a small lot of these: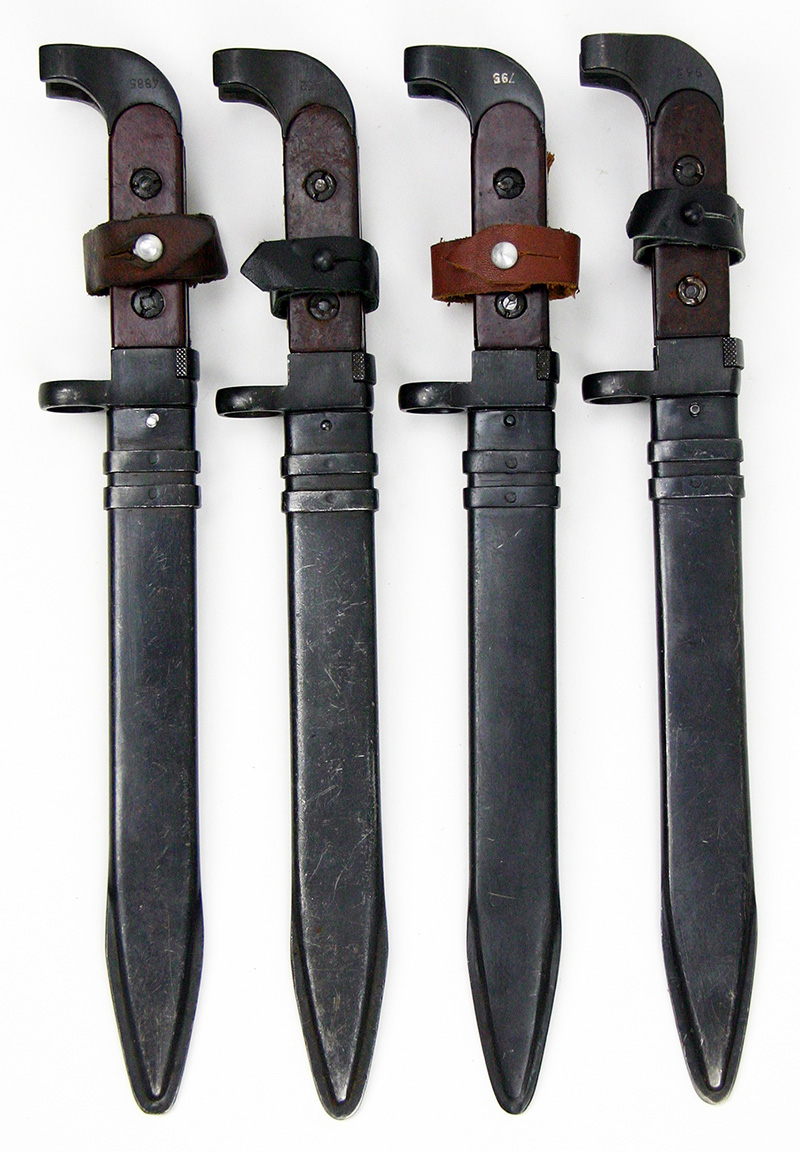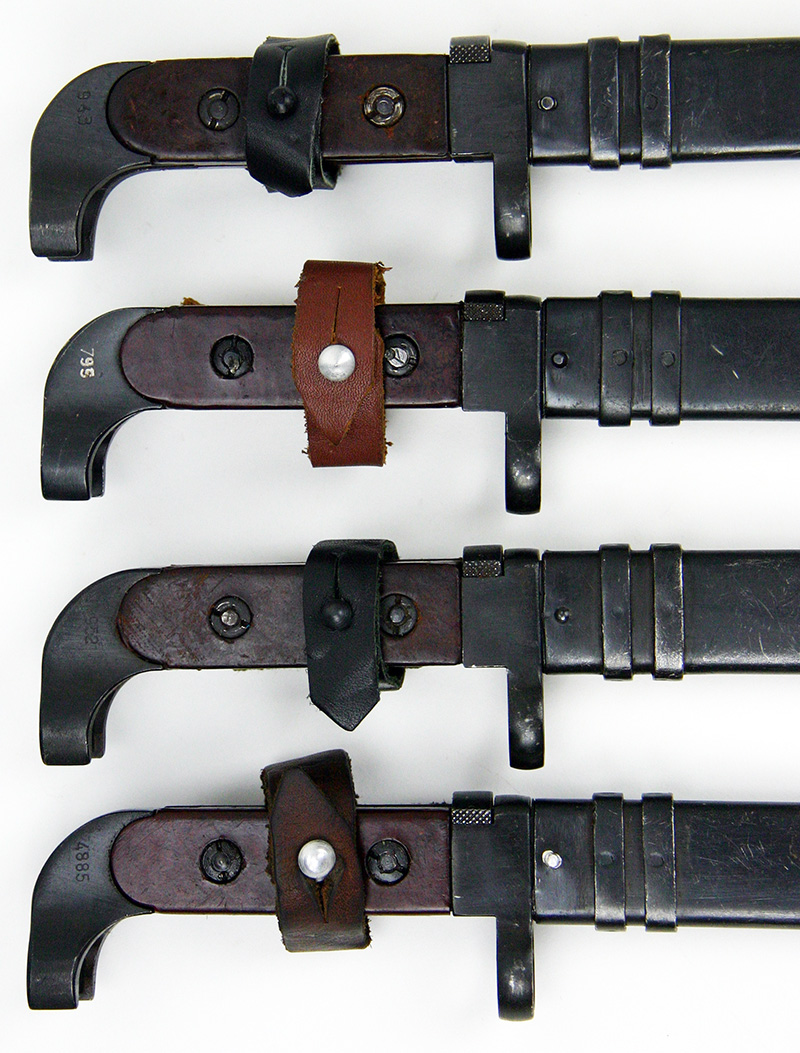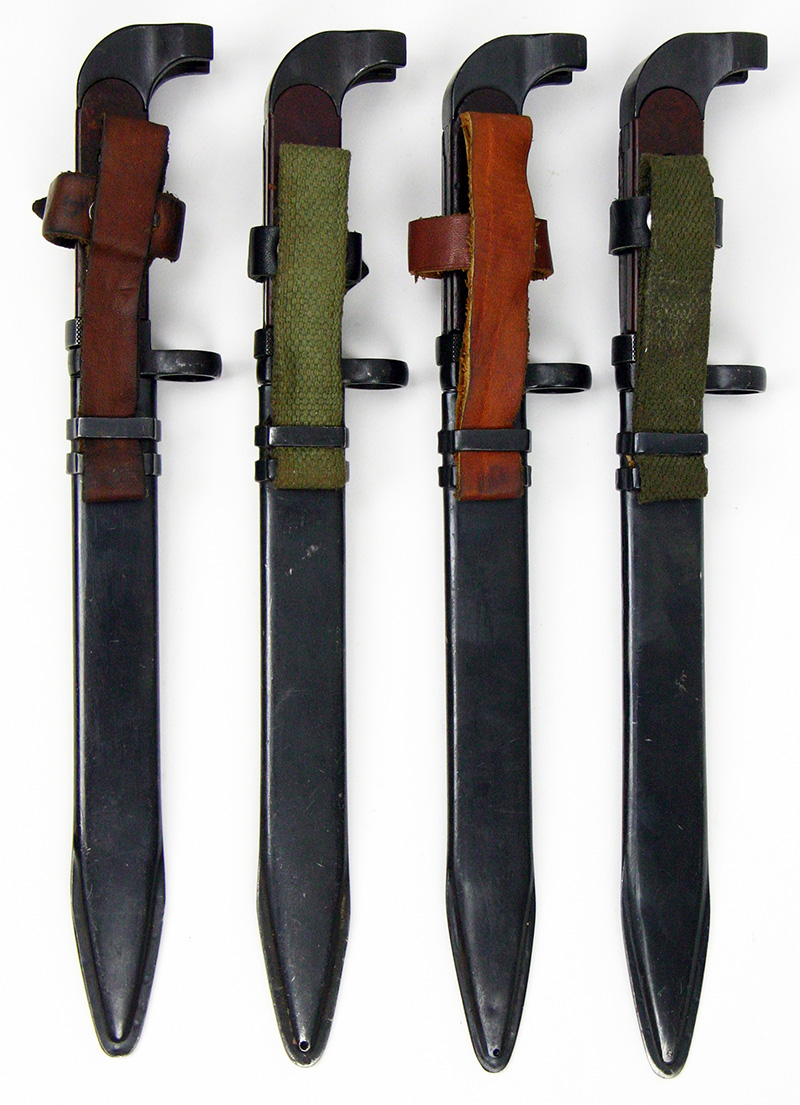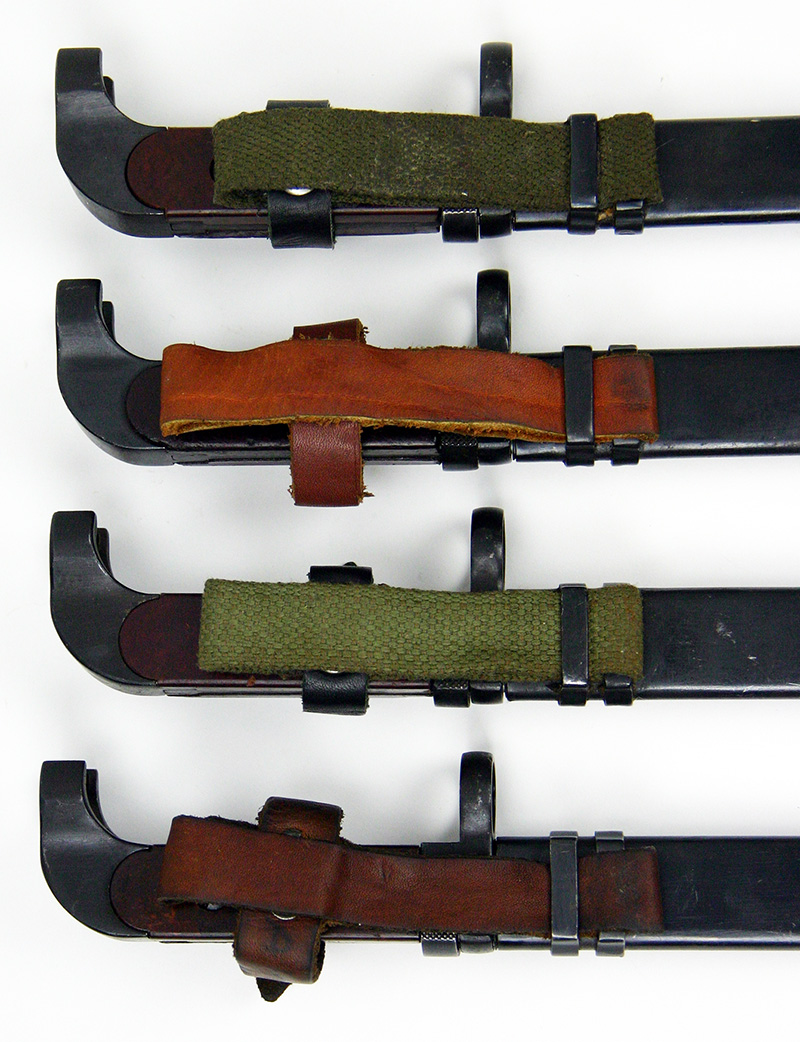 Phil