Boatload of Tac Gear Make an Offer
I've been cleaning out the storage space and I have a bunch of gear to sell. Much of this gear is AK related and other gear is general use, but to save space I'm just listing everything in one ad. Hope thats ok. Most of this gear is basically brand new, as I was trying different rigs until I found what worked best for me. Hopefully someone can get some use out of it.
Prices are plus shipping. Also, I don't use paypal. I will take USPS MO or checks, if you're willing to wait for the check to clear. Purchases using USPS MO will ship the day I receive payment.
#1- MultiCam Shihan rig $150.00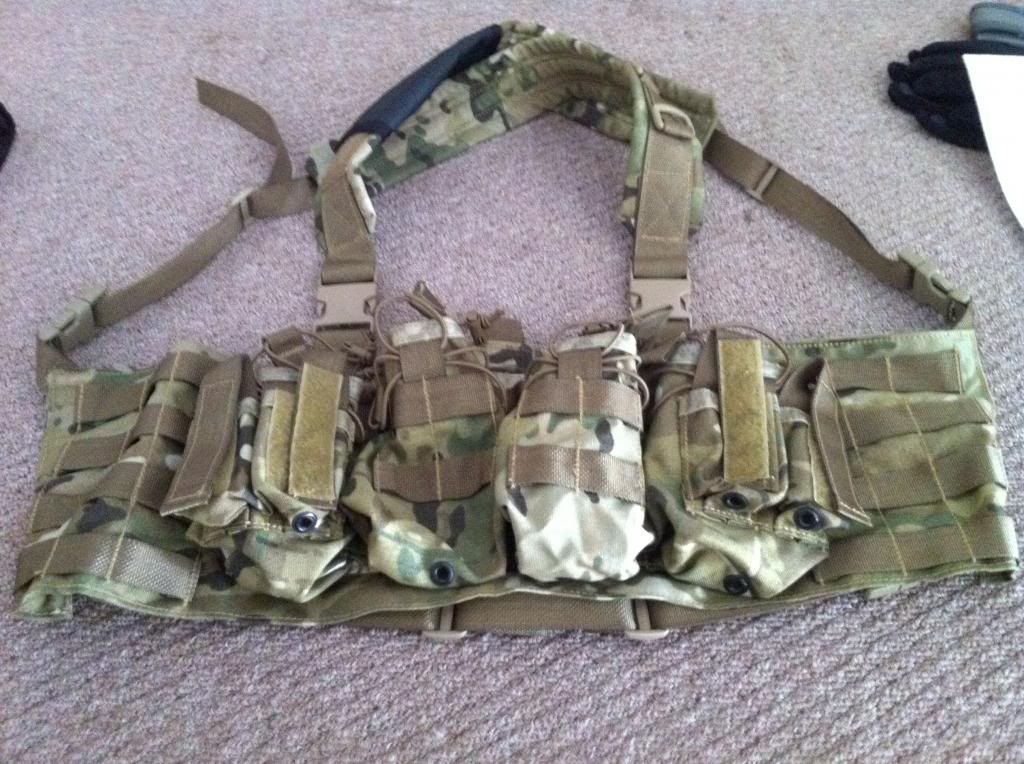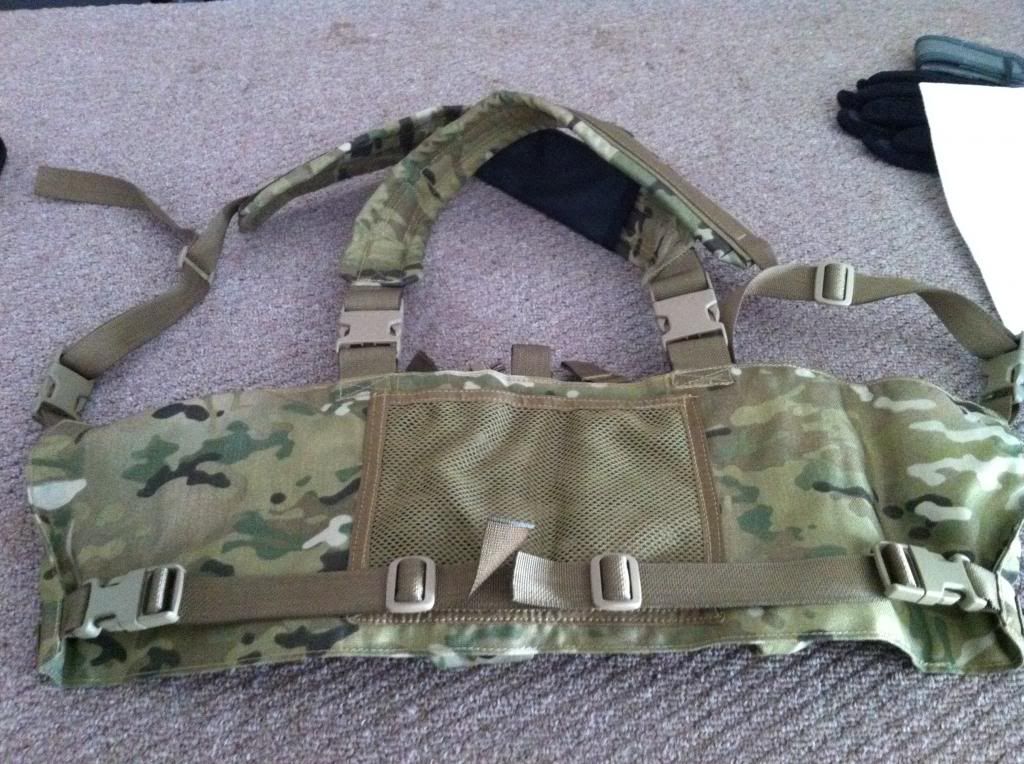 #2- Tactical Tailor 2-piece MAV Rig MultiCam. This comes with the TT X-harness, MAV center adapter, and 4 TT 7.62 double mag pouches. $150.00
SPF to otus
#3- VTAC Brokos Belt w/ VTAC Cobra Belt- X-large, MultiCam. $150.00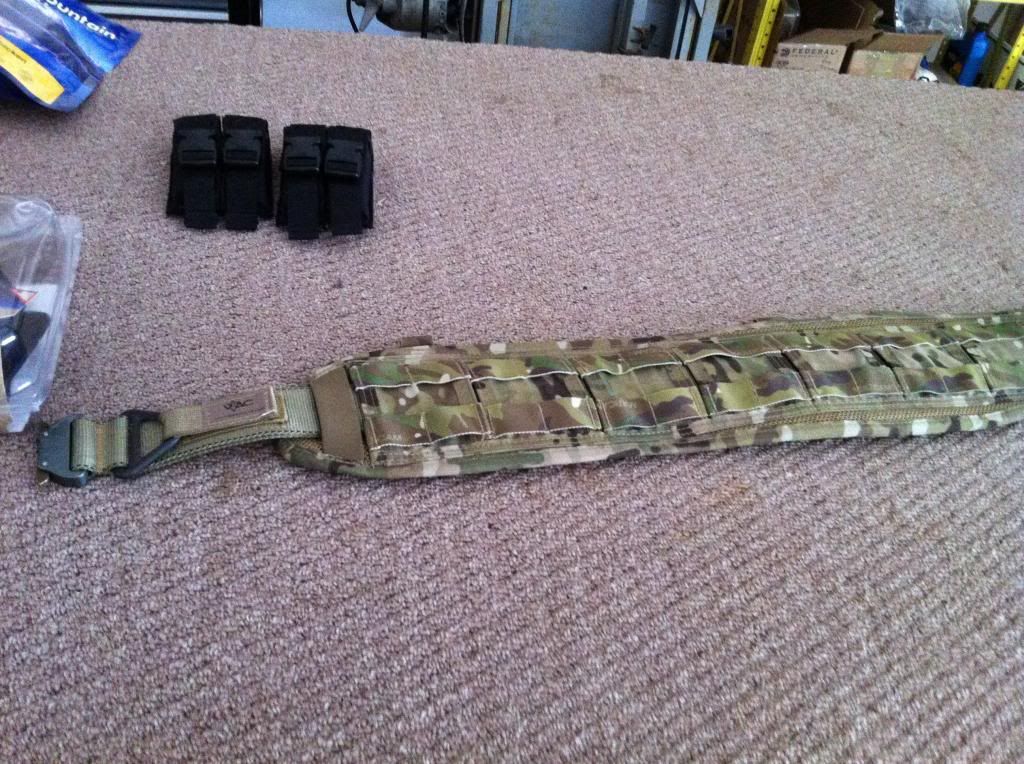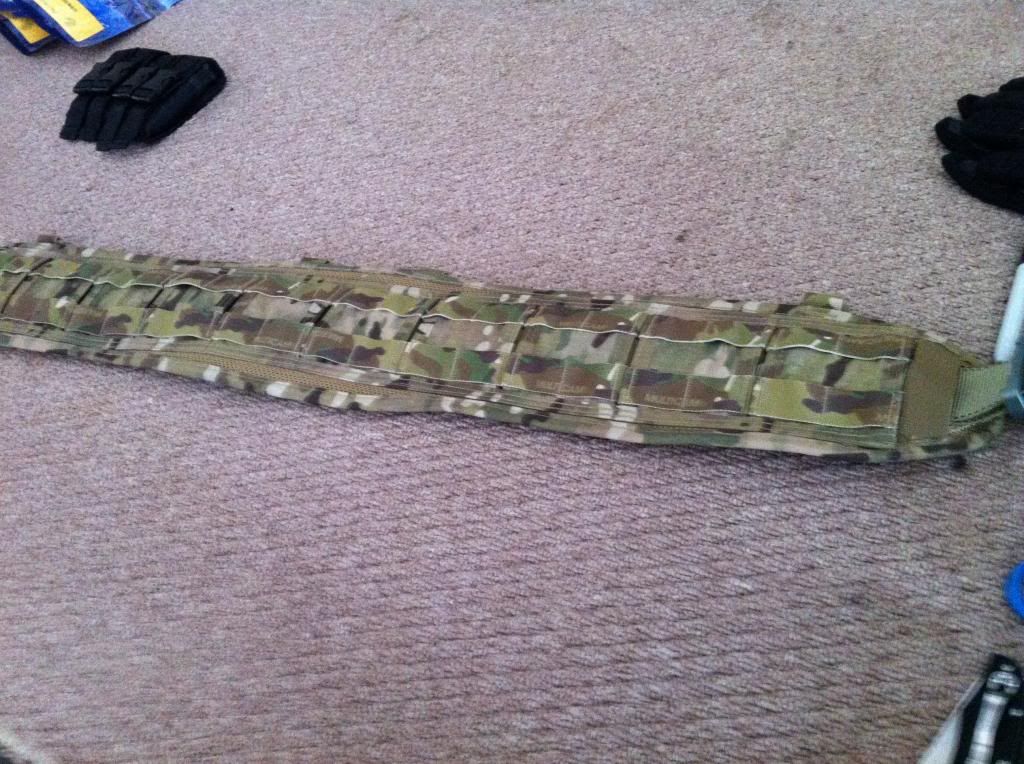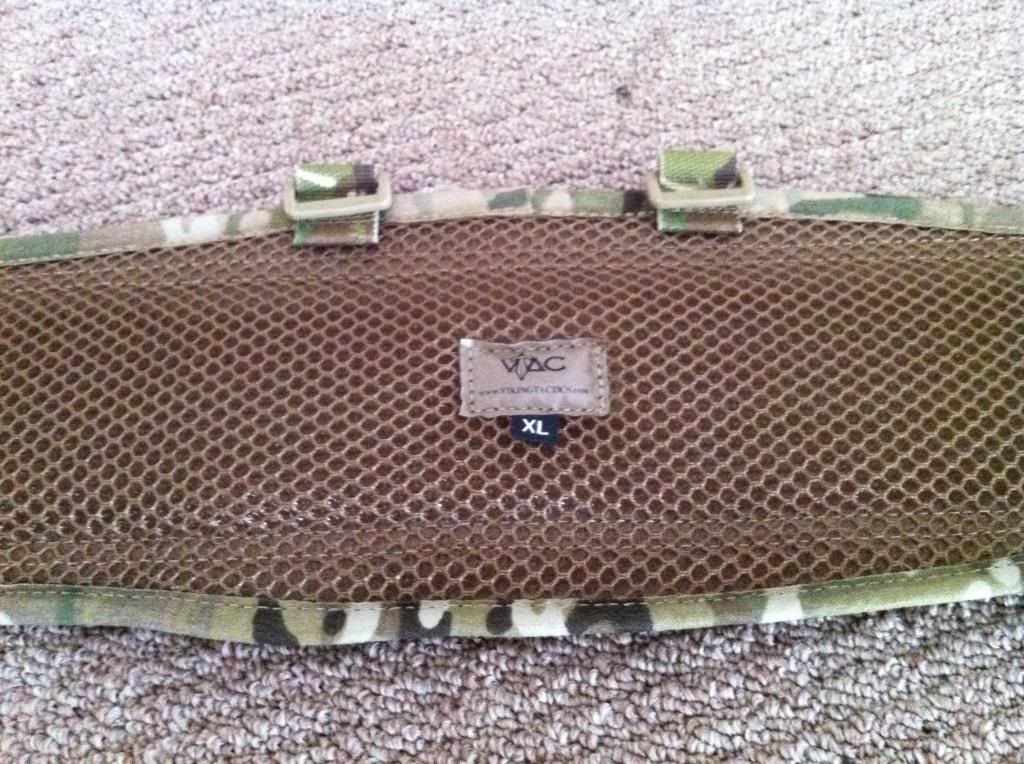 #4- VTAC TYR MultiCam 7.62 pouches. Double $20.00, Single $15.00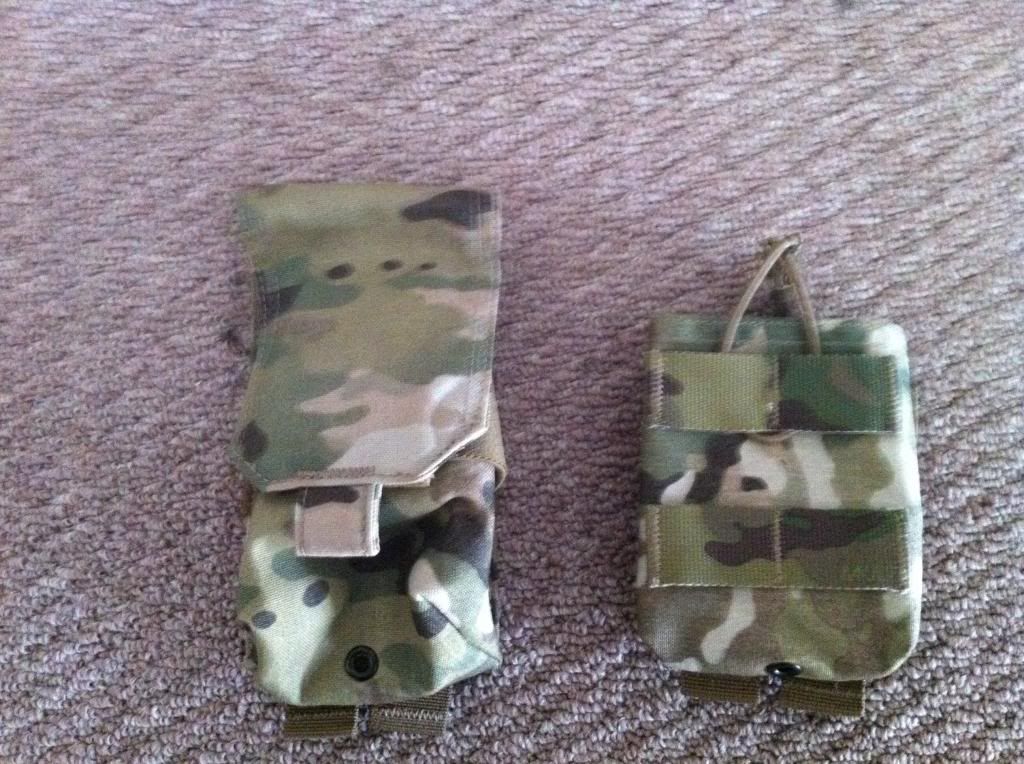 #5- M4 mag pouches - these will hold 4 AR mags or 2 FAL/M14/G3 mags.
2-SPF to Dvankirk58, 6SPF to voron
I have 0 Eagle Industries and 0 Specter left. $5.00 each
#6- Tactical Assault Gear dual pistol mag pouches.
3SPF to voron
I have 0 left and they're brand new. $10.00 each
#7- BlackHawk tactical drop holster. This worked well with M&Ps, Glocks and an FNP45. $25.00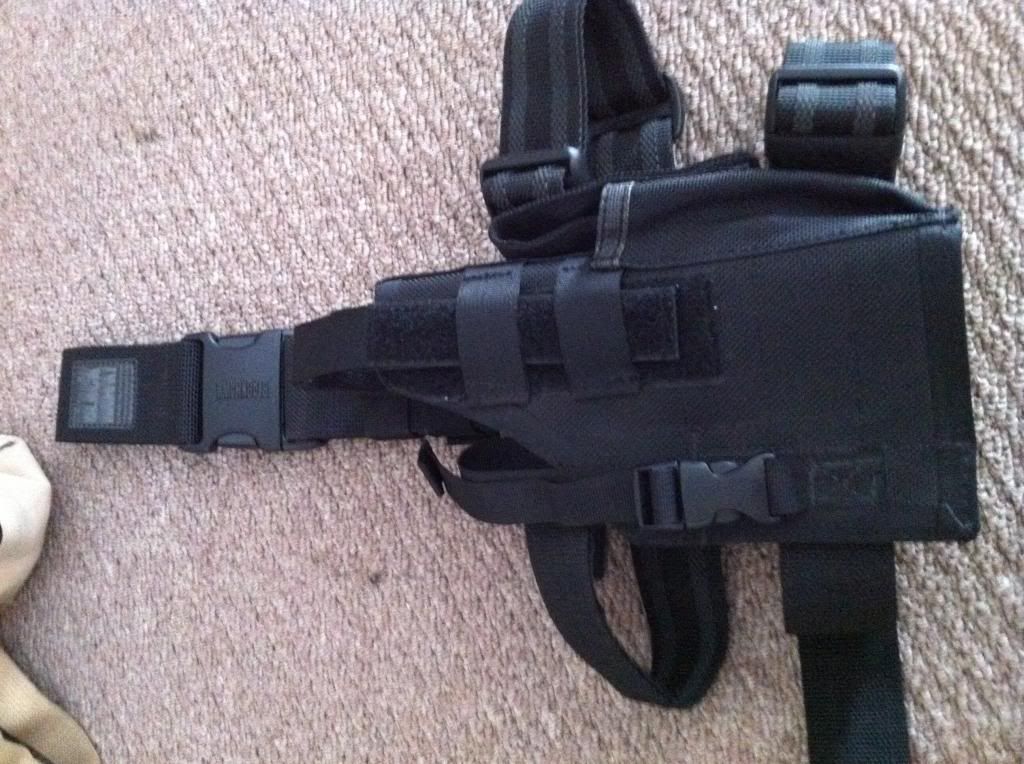 #8- BlackHawk Serpa holster. This is for left handed shooters. This model is for the Glock G17 or G19 $20.00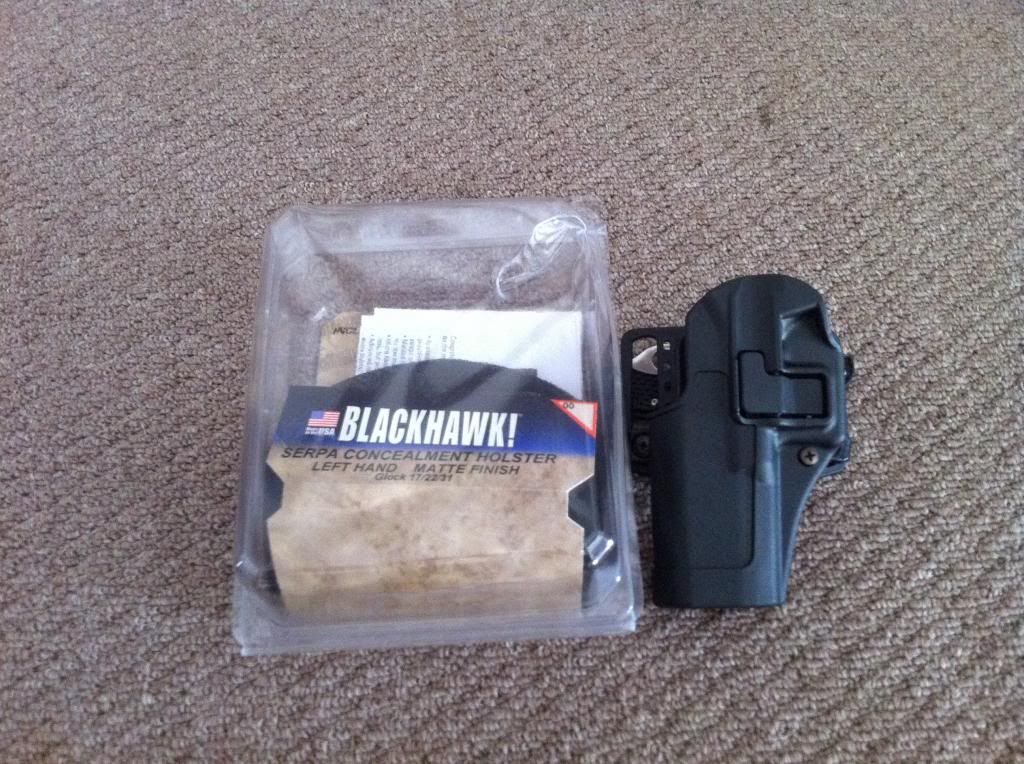 #9- 3 pocket AR/AK mag pouch. This is a generic pouch that holds 30rd AK mags pretty well. It can hold at least 6 AK mags. $5.00
sold
#10- Desert Camo Molle Vest. $15.00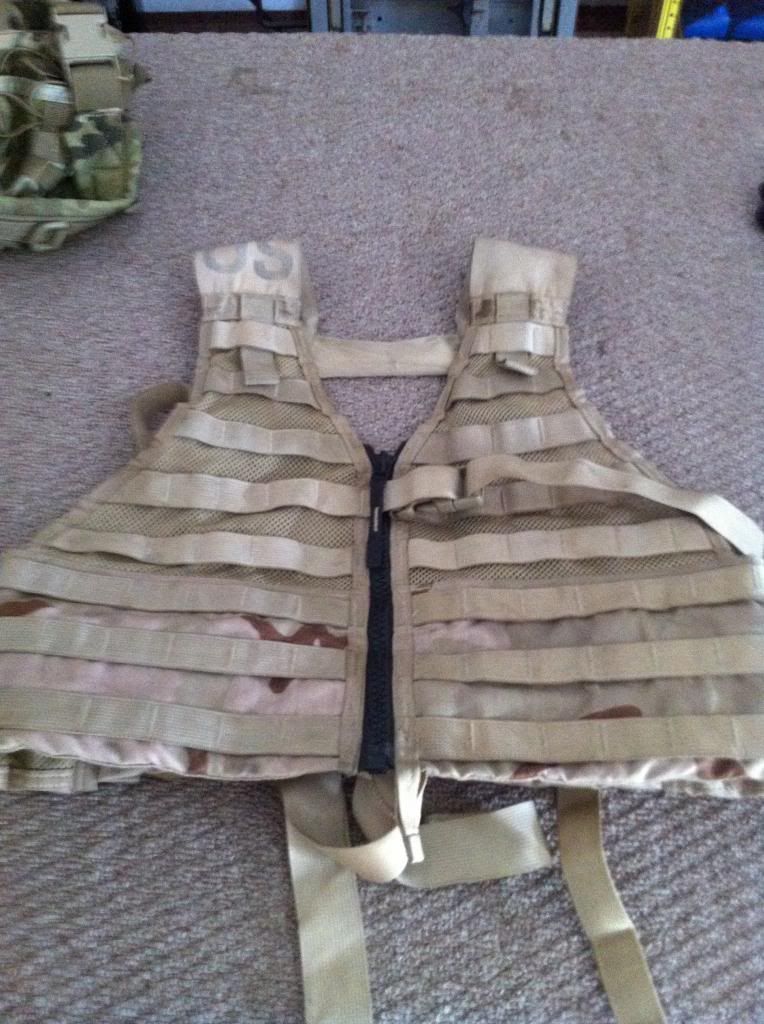 #11- 2 ParaClete small flashbang pouches. $3.00 each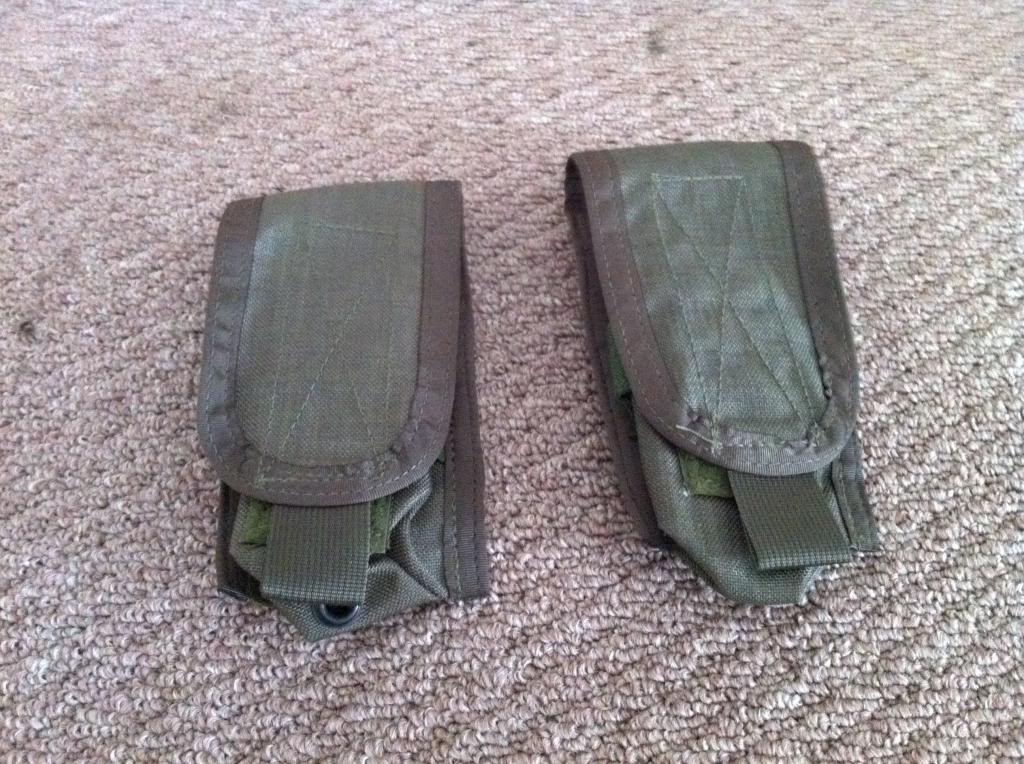 #12- Glock Mags- 4 KCI G19 mags w/pouches $15.00 a pair & 2 factory G17 mags $20.00 each
SPF to Hawk45
#13- Small Alice Pack-Woodland Camo complete $25.00
SPF to kurbelgehause
These items are cross posted, first "I'll take it" gets it.
The only item I would be interested in trading for,at this time, would be S&W factory M&P9 17rd mags.
Please pm with any questions.