Discussion Starter
•
#1
•
i have been of
legal
drinking age now for a few years, and although i used to get my kicks with cheap hard liquor, i find that i sort of enjoy being upright, and somewhat coherent. being as i have a wee problem with over indulgence, in the last few months, i have acquired a taste for beer.
basically i believe i am a beer snob
, and i don't have enough time or money to try every beer on the market, i am looking for your recommendations.
oh, and extra points if its from the PNW, i love drinkin' local brews.
i'll get things rolling.........
who doesn't like heineken, best part is taking that first cool sip after a long day at work.....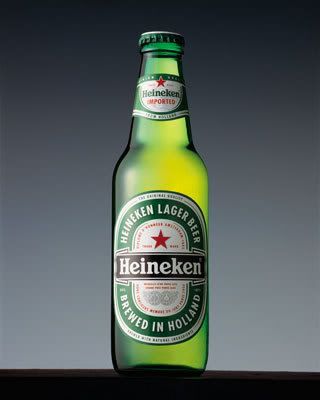 good on its own or with a meal, and probably my favorite so far.......

please no busch,o.e.,211. i am looking for beer that when you took the first drink you said "
DAMN, THATS GOOD BEER
" :wink: