Discussion Starter
•
#1
•
Keep digging more stuff out. I have boxes and boxes of stuff that has been collecting dust and I need the room. A lot of this is from my personal collection but I just dont use or need. If you dont like my prices then email me a offer. Any low ball offers will be ignored. Not really wanting to split up but MAY if the price is right. Please email me with a offer and not how much for this or how much for that. Tell me what you wanna pay and I will
tell you yes or no :wink:
SOLD!!!!!!FCG retainer lot $60 Shipped
4 RSA retaining plates
5 retainer wires
4 recoil buffers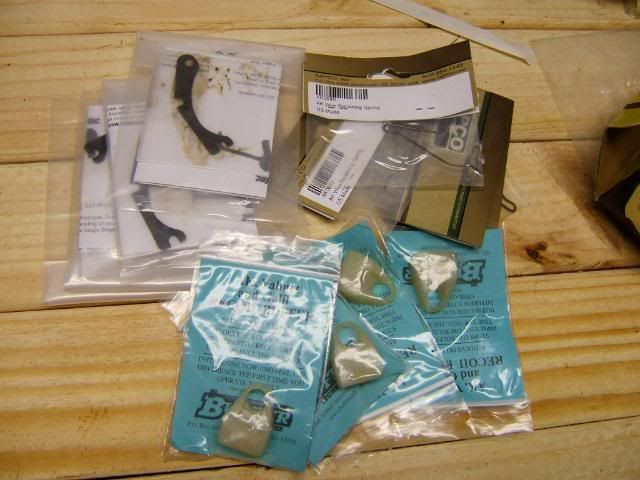 SOLD!!!!! More muzzle brakes all new and all USA made & engraved... Keep what you need and sell the rest... $155 shipped
6 USA made tantal brakes
1 USA piston NOT engraved
3 USA Ak74 flash hiders
1 USA thread adaptor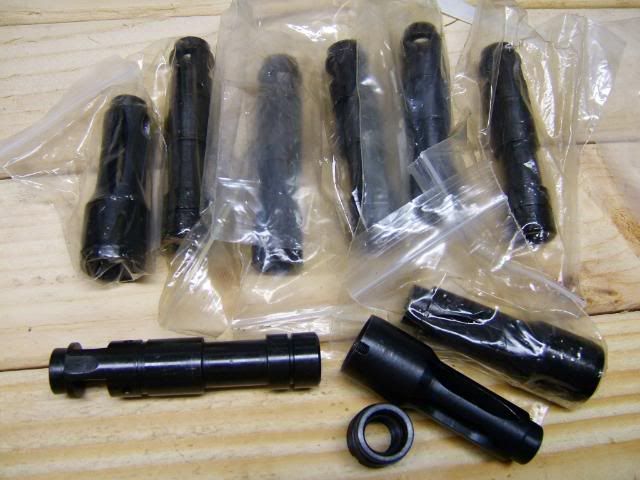 SOLD!!!!! PRICE DROP NOW $80!!!
Next up luck of the draw Ak 74 mags... I have 8 4 packs with pouch all of them very in condition but all should be usable. No hand select or sorting for certain mags. I pulled the first one off the stack for example and it contained 2 circle 21 & 2 circle 10 mags... All four are in great shape but covered in cosmolene.. The 21's still had stamps on them... Like I said this is one I pulled for a example... Cant tell you what the others are. $80 for four mags and a pouch... Shipping is $10 no matter how many you buy... Buy all 32 of them with the pouches for 575 SHIPPED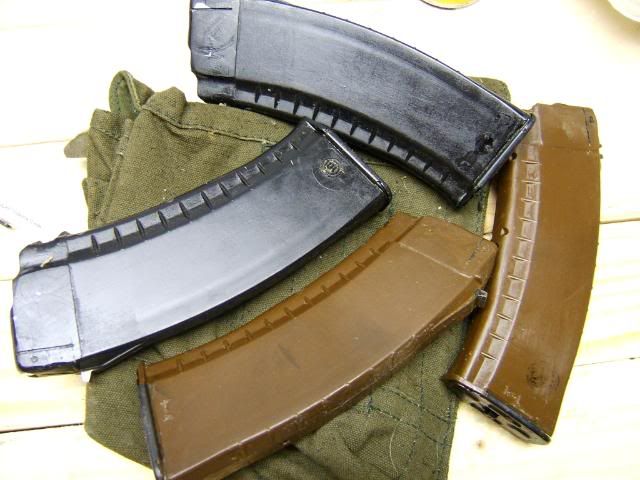 SOLD!!!!! PRICED DROPPED TO $80 last is 3 steel ak74 mags... all three are in great shape