Discussion Starter
•
#1
•
Last year my father in law asks me to look at a couple rifles. He doesn't know much about them...
...One is an Arisaka, one is a k98. Both are rough. I tell him about them and he says they were his dads, and that the (German) one his father brought back from the war. There was rust all over it and the stock had some type of varnish or poly on it. It was missing a few pieces too, but it had potential.
I look up a general value on it and he gets excited. "Oh boy Ill take it down to the pawn shop and see what they will give me"
He's hurting for money. I tell him as a last resort, I will buy the rifle from him, but he should seriously sell it to one of his sons if anything to keep it in the family, putting aside the fact that he should be GIVING it....but whatever. He's the type that will take the lower amount from a quick sale rather than wait a week to get a decent amount. He side steps the money problem and is able to keep the rifle.
Fast forward a year later... More money problems. I just shake my head and give him some money and take the rifle.
Completely stripped it down, and figured out what I needed. Fortunately no serialized parts were missing. Found a guy on gunbroker who was able to get all the parts I needed! Cleaned off all the rust and the blue was actually still pretty good.
Parts arrived, cleaned those up to match the condition. Now I know its bad juju to refinish the stock, but its already been crapped on with whatever finish was on it. At least it wasn't sporterized like the Arisaka!
So over the weekend I cleaned up the wood, and put it all back together.
100% matching numbers and of course no import marks.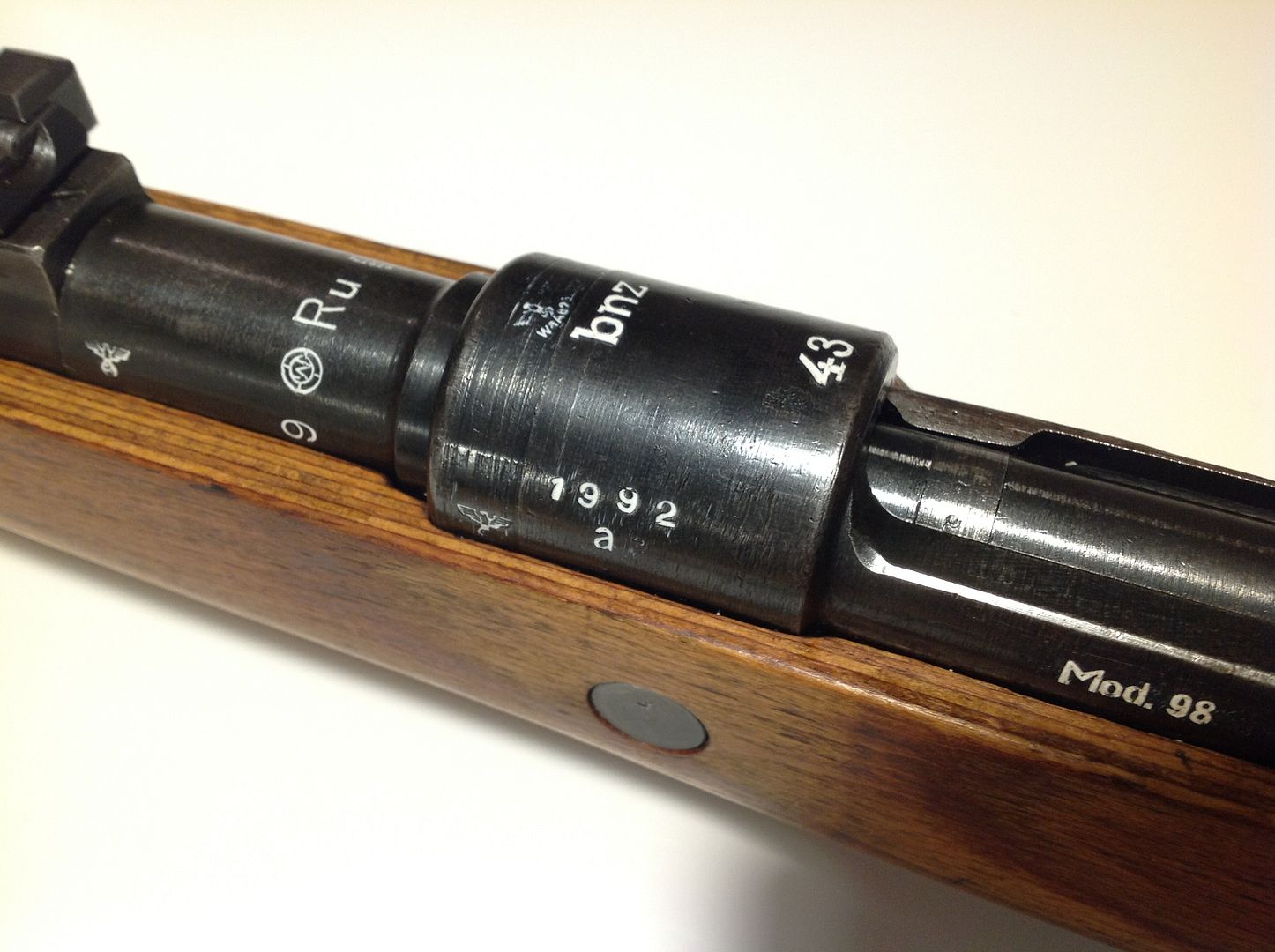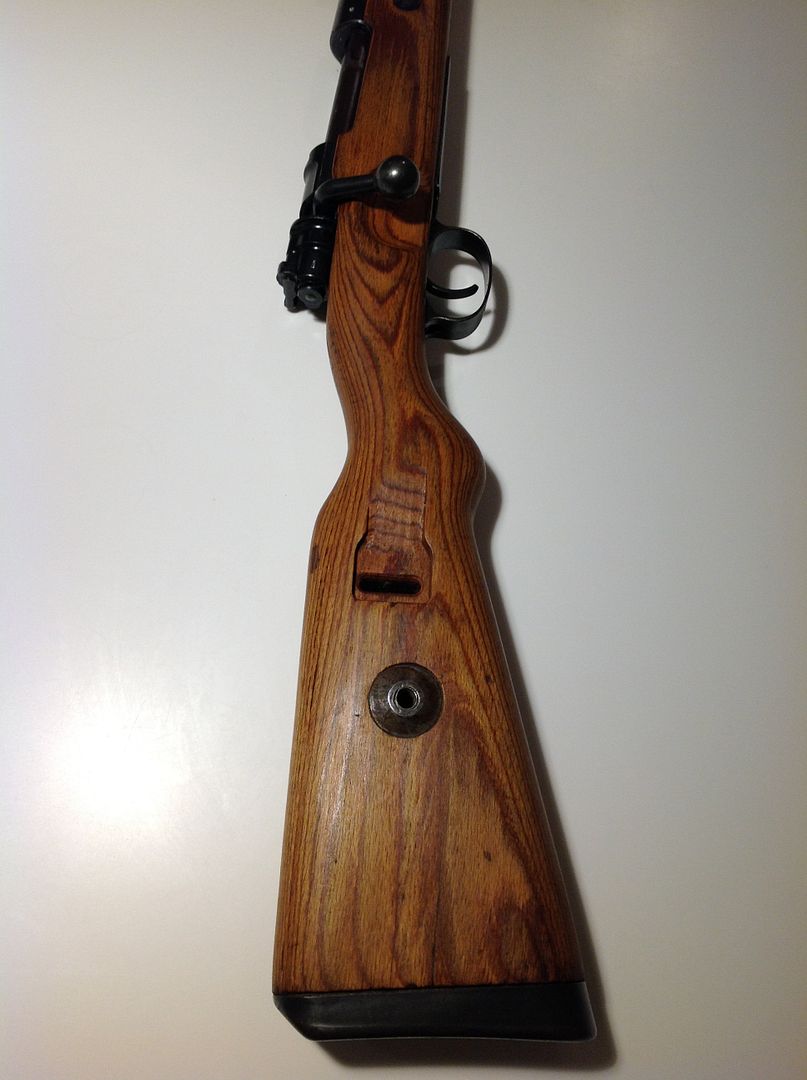 One day my son will be given this rifle as its from his great grandfather. Unfortunately I had to use the almighty dollar in lieu of bloodline to obtain this to pass it on but that's the way it is.
Also unfortunately, I had to sell an AK to cover the cost of this. With that said if anyone plans on selling a stamped underfolder yugo kit later down the road please let me know. I'm a bit broke right now from buying two kits this month but I will most certainly be filling in the void. I figured I have quite a few yugos to tide me over in the meantime.