Discussion Starter
·
#1
·
So, Ive been doing some reading on Wikipedia about the breakup of Yugoslavia. From what I understand, there were four main "groups": Croatians, Serbs, Bosnians (Bosniaks?), and Slovenians. Correct me if I'm wrong.
On my M70 kit, I have a very basic carving. Is there any way of telling which side of the conflict the rifle was used on? Did all groups typically carve symbols into their rifles? Did all groups have Yugoslavian manufactured weapons?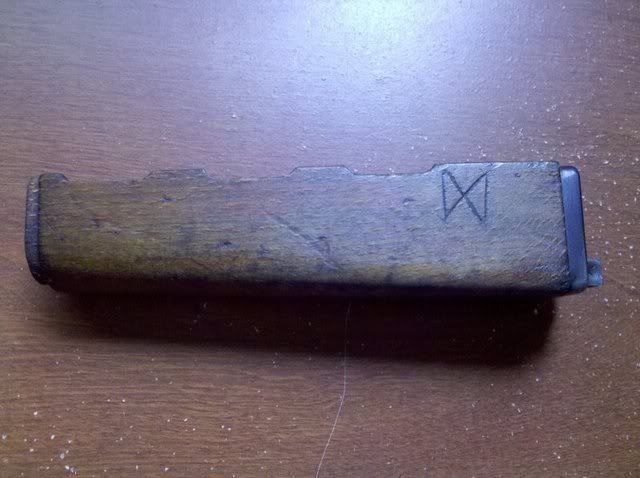 Ive seen other M70 kits with the text on the rear sight block. Do the majority of M70s have the text? Why do some have text and others don't?