Discussion Starter
•
#1
•
New forum mmber Ptica provided the following pictures of this early production AK74. Thank You Ptica!

It is a DEACT of what looks to be an issued rifle with all the early features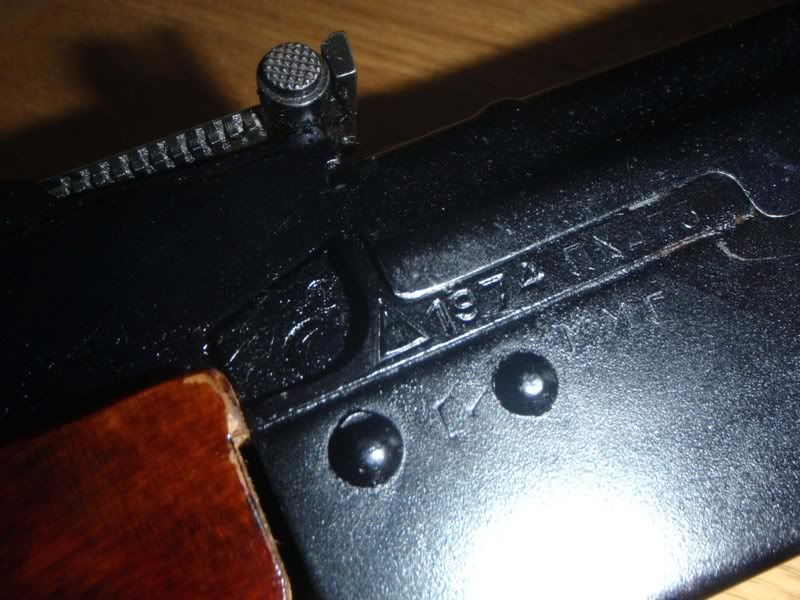 Interesting that it has a 5 digit serial number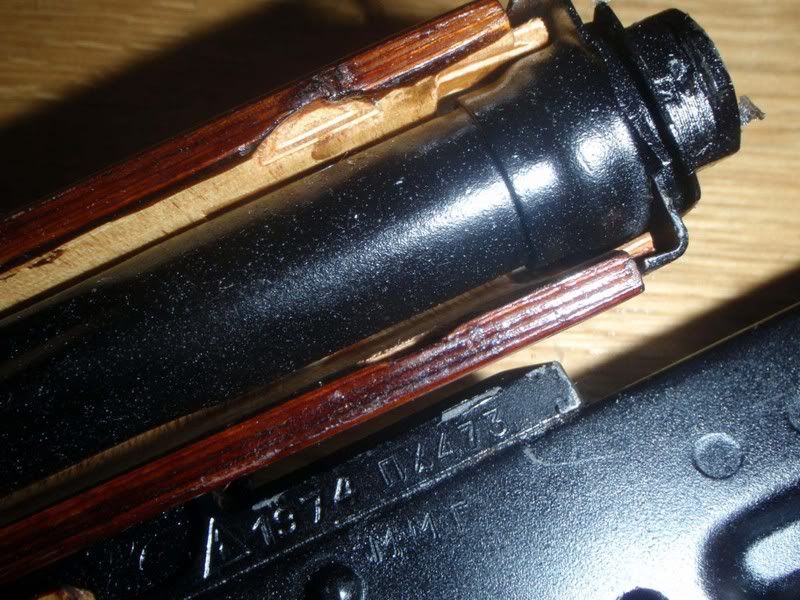 The upper handguard is the non-vented non-beveled type. The cut out for the upper handguard retaining clip is at the end instead of in the middle. We have been thinking that the late wood stocked AK74s were the ones with no vents and no bevels, maybe its the other way around. Can someone who recently bought one of this type from Rusmilitary check and see if theirs has the cut out at the end. This would go along with the early rubber coated butt plate type stocks he is currently has.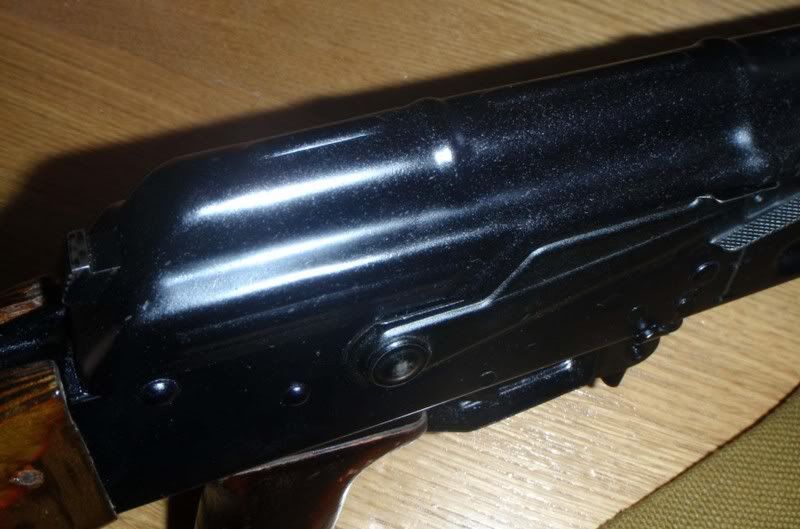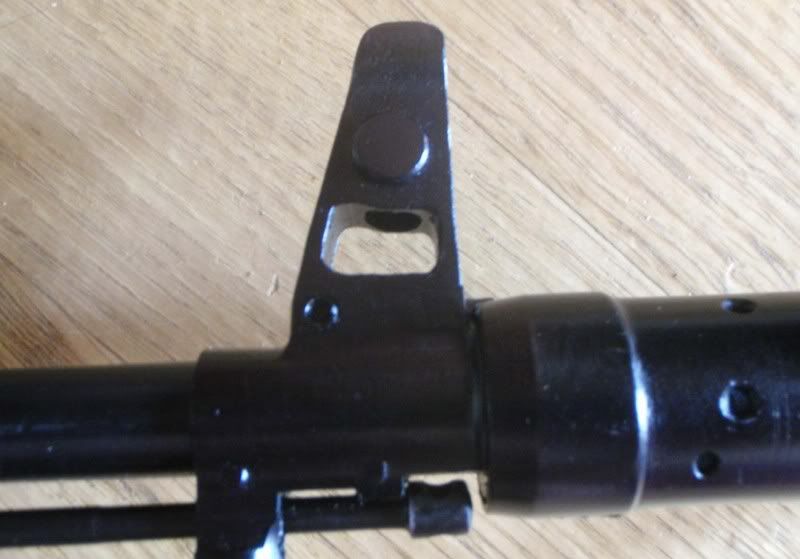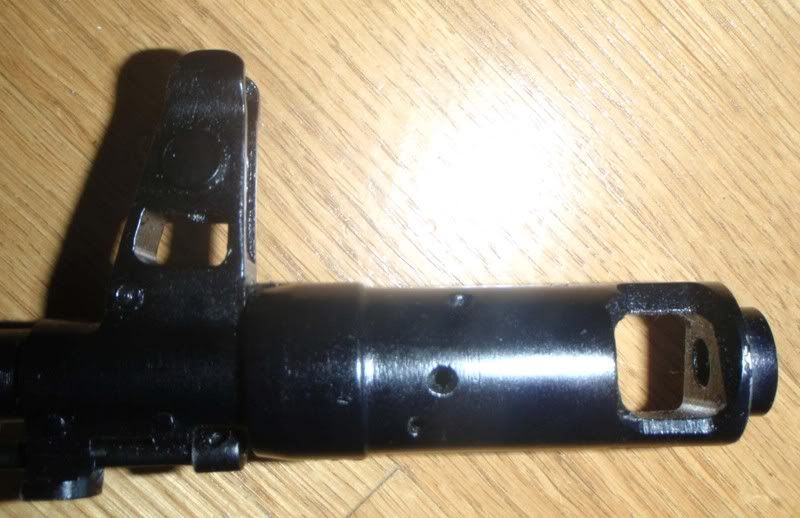 Is that an exra hole in the muzzle brake?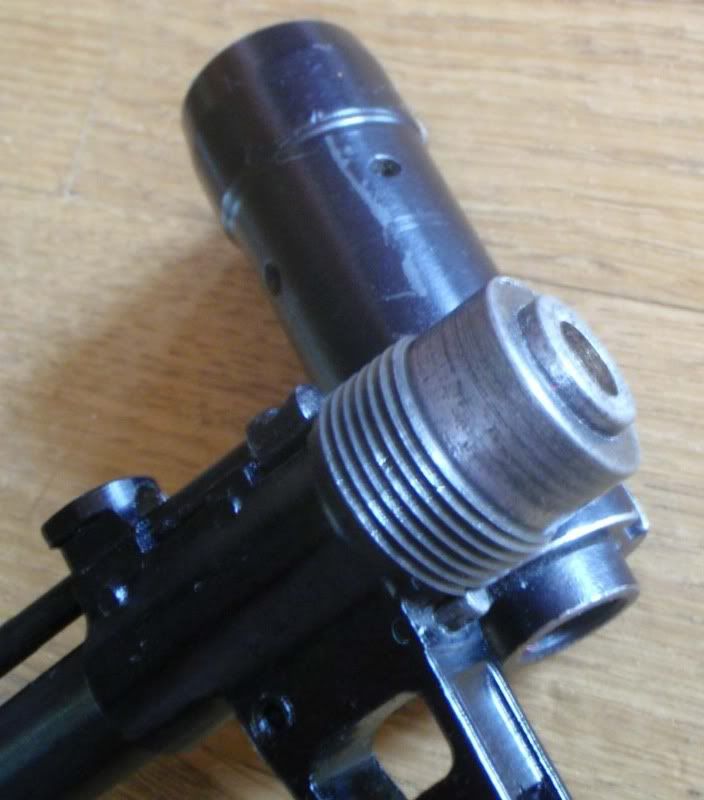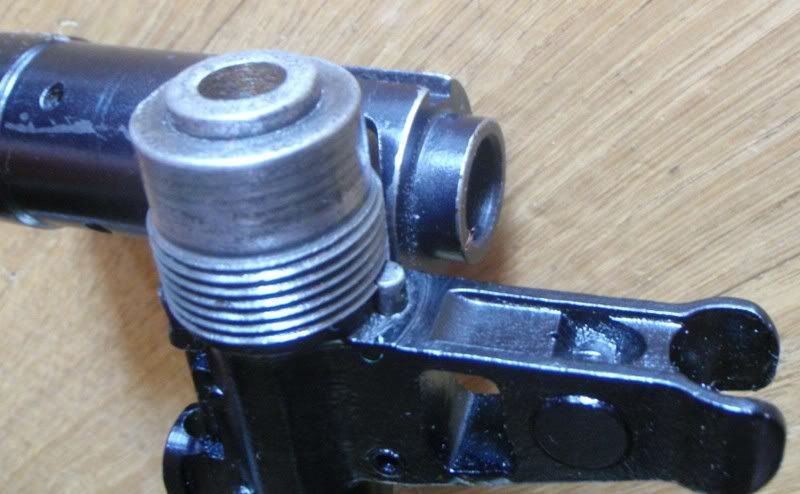 The early style Gas Block & Front Sight Base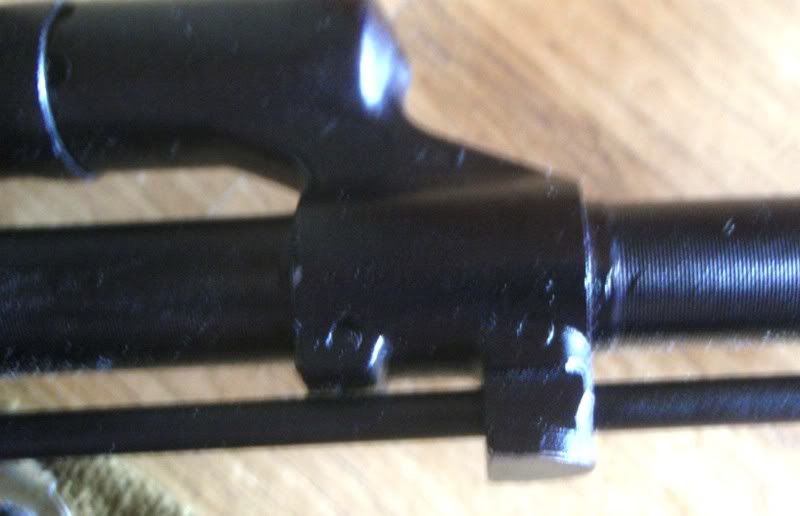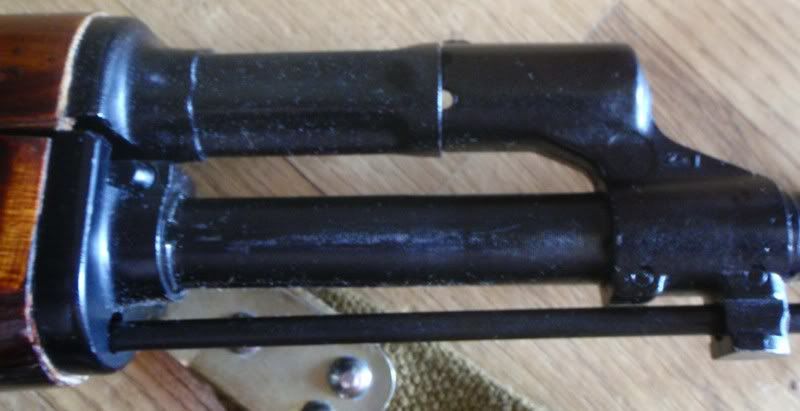 It has an angled & ribbed trigger guard with only two 2 rivets instead of 4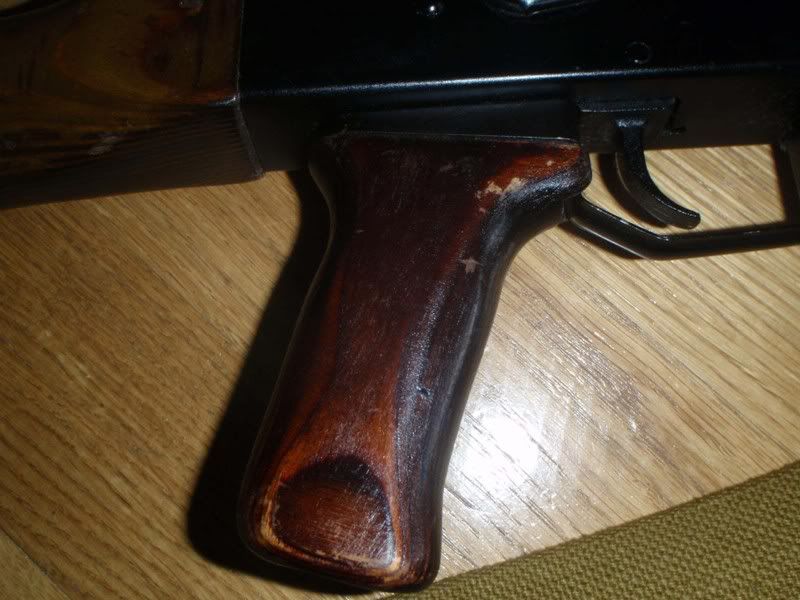 The selector lever hole doesn't have the relief pressing on the receiver and it has the AKM type stock tang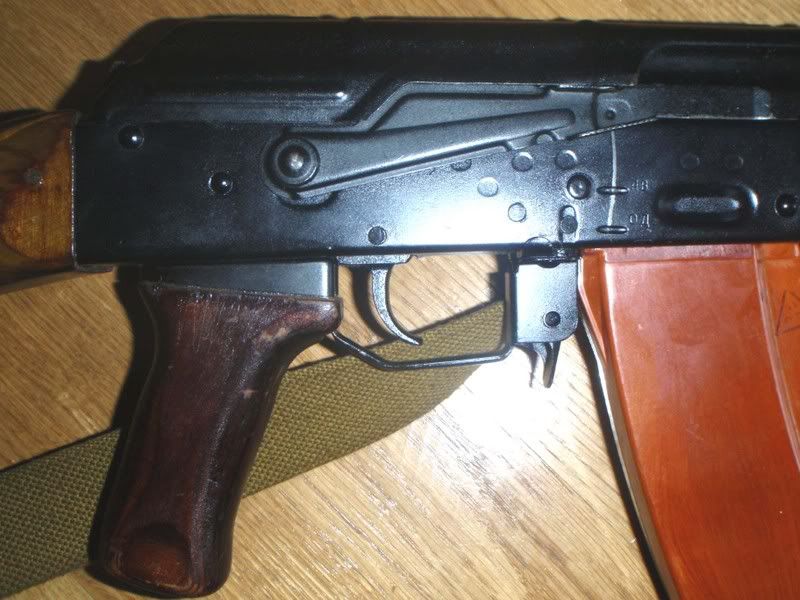 The selector notches are the long type like you see on the AKM